A positive walk-in payment experience is defined by quick service, seamless transactions, and ease of use for both the customer, and for you. We have designed Datascape POS to provide those results ever time.
Prepay or postpay, dPOS is designed to keep your customers happy, and give them an excellent reason to return to your store again and again.
dPOS IS FAST.
With dPOS technology, you can complete the entire payment process in less than a minute. That gives you time with a satisfied customer to focus on making another sale – if not right then, the very next time they return.
dPOS IS BETTER.
You can post AT&T wireless payments within seconds. It's easy, simple, and secure. Plus, you can identify repeat customers and reward them.

NO FEES.
With dPOS there are never any sign-up, monthly, or annual fees. Just set up your employees with usernames and passwords, & you're ready to go!

NO HASSLE.
We offer free online training and support. You can sign up online; just use the link below.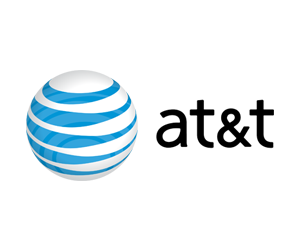 Trusted by the biggest names in wireless retail.
But you don't have to take our word for it.
"They are pros that I love working with. They're very customer-focused. I work with a lot of vendors that just aren't in the same league. Datascape is so responsive, and their system is just completely reliable."
–Peter Haushildt, U.S. Cellular
1-800-536-3741
att@datascape.com
© 2016, DATASCAPE.COM, INC